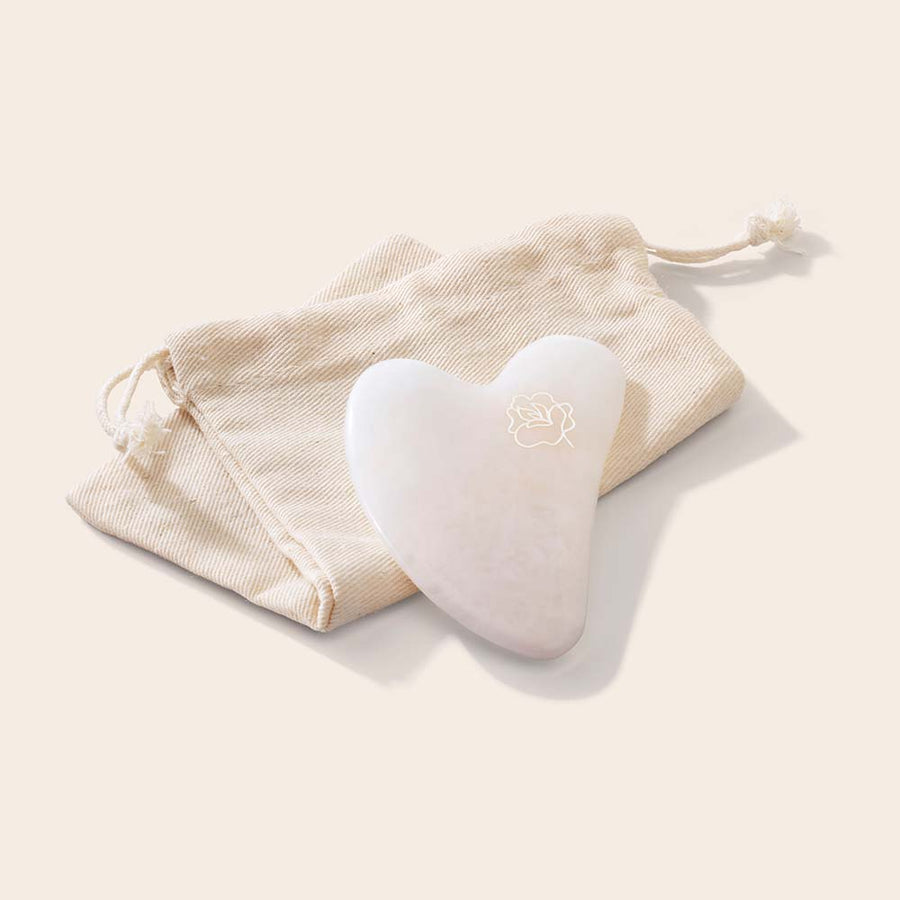 Firm, lift, de-puff and smooth
Organic & Made Entirely From Plants
We use organic ingredients from crops that are grown without synthetic pesticides, herbicides and fertilizers.
Those crops are subject to natural processes like heat, drought and cold.
This means that per batch, slight variations and changes in colour and scent may occur which are completely normal.
It's the beauty of a truly natural product!

Love it!
This things is great! I feel it heats up my face and I just feel good after doing it. Can you guys upload a tutorial on instagram again how to use it correctly? I am not sure if I am following the right frequency.
Best friend!
I use it everyday! It makes total difference in my skin care routine! Love to use it with my beauty serum!
I love it!
My skin became so fresh and my face so beautiful when I started to use this massage with The Beauty oil. I want to do it every day, but try to stop myself and do it 3-4 times per week, i read that few days per week it's enough. I really enjoyed!
Wonderful
What a wonderful product. It was really a discovery for a woman of my age, 74 ! After using the products for a few weeks I can see the difference: my skin is more elastic, more smooth..
Good shape for every part of the face.
What a wonderful massage with this stone!